Dive Batteries
Scuba batteries are an important part of scuba diving equipment.
These batteries are specifically designed to allow continuous power for diving equipment such as breathing apparatus, reverberators and underwater communication devices. They are also water resistant, making them safe for use in submerged environments.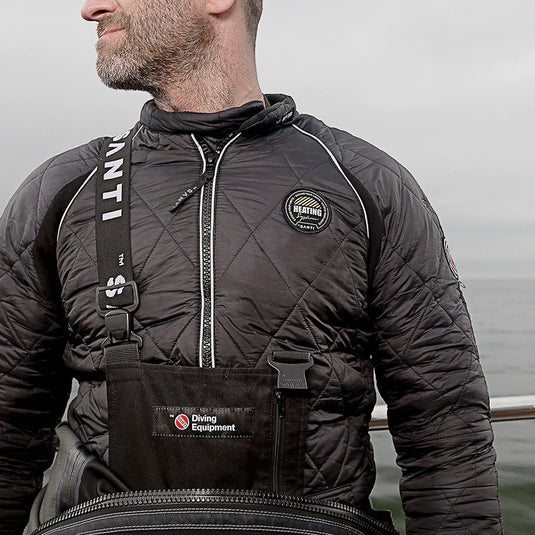 How to choose batteries for scuba diving?
Initially, you will need to determine what type of battery you need. Depending on the activity you plan to perform, you will need a certain type of battery. Divers will be faced with one of two decisions: alkaline or rechargeable batteries. Alkaline batteries are convenient because they can be replaced quickly, but they have a shorter life span and higher cost than rechargeable batteries. In contrast, rechargeable batteries last much longer, require periodic charging and are a more long-term investment.

Once you decide on the type of battery you need, you will need to consider the capacity of the battery. This refers to the amount of energy the battery can store. The larger the size, the greater the capacity. Dive batteries typically have a capacity between 1000 and 3000 milliamp-hours (mAh).

In addition to capacity, you will also need to consider how rugged the batteries are. They should be water resistant for a safe and successful dive. When looking for batteries, be sure to check if they have the CE certification mark or if the goodpro manufacturer has manufactured them to international standards.
Looking for more quality scuba diving equipment? we have the best products for you in our online diving shop. Don't miss them!