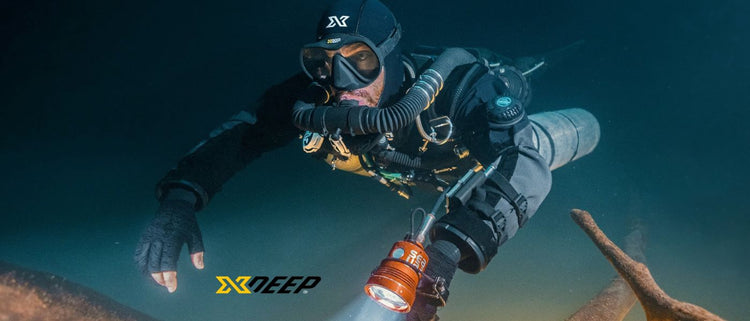 Collection:
xDeep
20 products
About xDeep
xDeep is an innovative and groundbreaking European diving brand that offers technical and recreational diving equipment built with the best materials and components.
They are known for their unique approach to diving that involves not only skill, but also a lifestyle. Their products are designed to meet the needs of even the most demanding and advanced divers.
xDeep innovations give their users a high level of comfort, durability and versatility. The diving solutions make you feel safer and enhance underwater experiences.