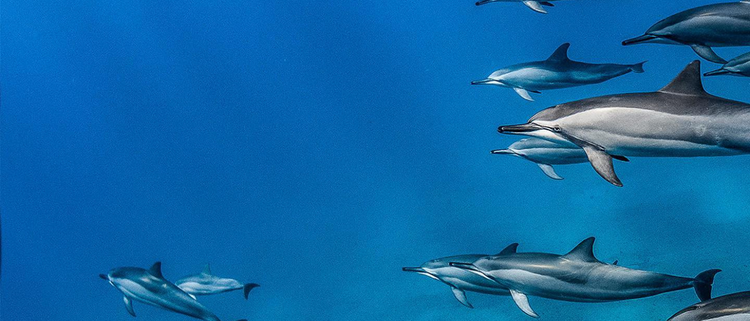 Collection:
Miflex
6 products
About Miflex
MIFLEX is a leading diving company that manufactures high quality, durable hoses from the finest materials.

The braided hoses are designed for break strength, flexibility and light weight, and are also finished in a variety of glossy finishes for further customisation.

The company stands for quality, efficiency and responsible, sustainable practices, ensuring that products comply with prevailing safety standards and regulations.