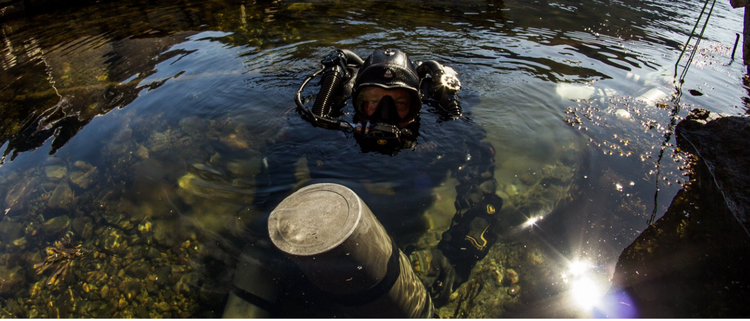 Collection:
GRALmarine
10 products
About GRALmarine
GRALmarine is an innovative and reliable manufacturer of underwater electronic products. It is committed to providing high quality products and optimised service to meet the unique needs of the subsea industry.

Its extensive product portfolio includes inspection cameras, video lights, batteries, remotely operated vehicles (ROVs), underwater communication products, underwater power supply and other creative solutions to assist professional divers with their projects.


Working closely with the industry, GRALmarine believes in delivering the best results for its customers through a combination of state-of-the-art technology and the customer support offered by its team of subject matter specialists.