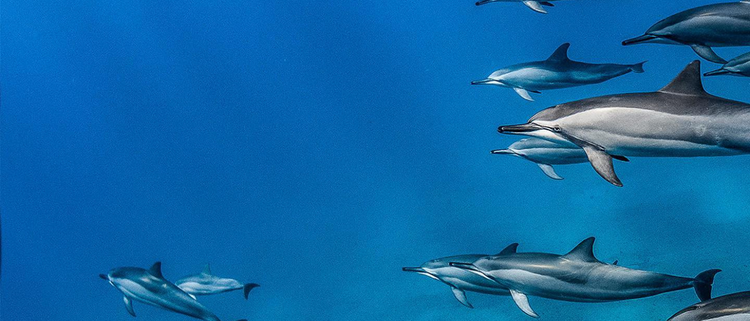 About Kwark
Kwark has become one of the most trusted dive brands worldwide. For the past 25 years, they have been providing high quality dive equipment and attractive designs to adventure and professional dive teams.

Their product line includes wetsuits, equipment, backpacks, accessories, underwater photography and video, tools and a wide selection of products for the care and maintenance of all your diving equipment.

Not only do they care about offering high quality diving equipment, they also work to preserve the subcontinental environment and try to collaborate in academic and social education about ocean conservation.