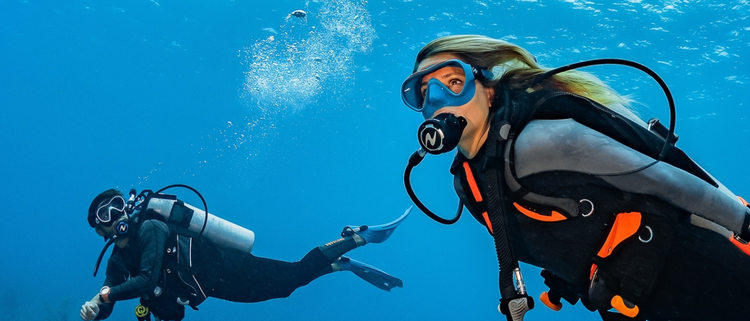 Collection:
Aqualung
38 products
About Aqualung
Aqualung was created in 1943 by Jacques Cousteau and Emile Gagnan when they invented the "Aqua-Lung" diving equipment. It was the first scuba diving equipment that allowed exploration and discovery of the mysteries of the oceans. Since then, Aqualung has been committed to providing innovative products so that people can enjoy and explore the seas responsibly. These products include scuba diving equipment, snorkelling equipment, accessories, water sports apparel and more. They are designed to provide the latest technology in safety, comfort and style for aquatic adventurers.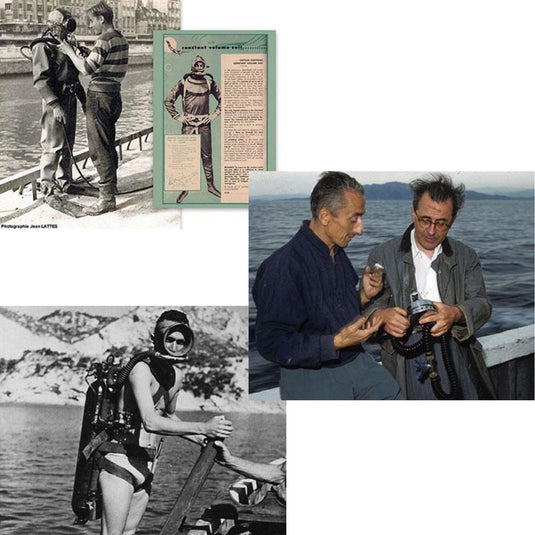 About the Aqualung products
The Aqualung BCD is a must-have for any diver. It is designed to offer a unique combination of comfort, safety, functionality and durability. Aqualung's range of BCDs includes the Rogue, Pro HD and Outlaw, which offer exceptional levels of buoyancy and safety for the diver. There is also a range of high performance Aqualung regulators, developed to provide safe and consistent air. These regulators are characterised by reliability and excellence, with features such as the Aqualung Core, Aqualung Legend and Aqualung Calypso. Aqualung products represent the highest standards for divers around the world.
Aqualung dive computers are a must for the serious diver. These computers offer reliability and accuracy with the most precise information on depth, time and decompression limits. The brand offers several models, such as the Aqualung i300C, i550C and i200C, which are made of quality materials to ensure safe and accurate data. Aqualung also offers high performance dive knives, which are easy to use even when wearing gloves. The Squeeze, Argonaut and Big Squeeze models are made from reliable and durable materials, ensuring they are reliable tools for divers. Aqualung is a name synonymous with quality and safety in diving equipment.
Aqualung wetsuits are an essential part of a diver's equipment. They offer a perfect combination of warmth, flexibility and comfort, without compromising safety. Aqualung offers high quality wetsuits such as Aquaflex, HydroFlex and Rashguards to suit all needs. In addition, Aqualung offers a range of dive fins for all levels, designed for power, speed and comfort. Aqualung Stratos 3 fins are ideal for divers of all levels and offer strength, wear resistance, optimum propulsion and manoeuvring power. Aqualung is a reliable, safe and premium brand to help divers make the most of their underwater adventures.