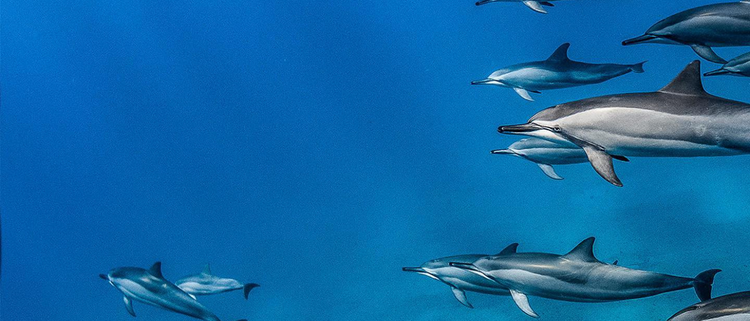 Collection:
Beaver
80 products
About Beaver
Beaver is known as one of the best dive equipment brands in Europe. They offer premium equipment and first class service to hundreds of dealers worldwide.

They pride themselves on constantly innovating in dive equipment design and ensuring customer satisfaction with all of their products.

Modern looks and safety features make them stand out, so that all divers feel safe in the water. Beaver's equipment is endorsed by the quality and satisfaction of its users.

This has made divers from all over the world choose them for their equipment.