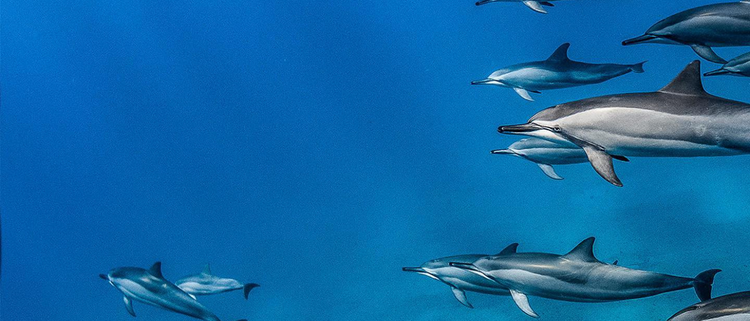 About DUX
The DUX diving brand was founded in 2006 on the Czech market to meet the growing demand for quality technical diving equipment. It is committed to producing high quality products with good materials, offering the best prices without compromising on quality.

All its products are designed to withstand all weather conditions by being tested by leading cave and wreck divers. In addition, they comply with European CE safety standards.

The aim of the founding partners is to produce and bring to the market reliable diving equipment for those who wish to enjoy their underwater adventures.