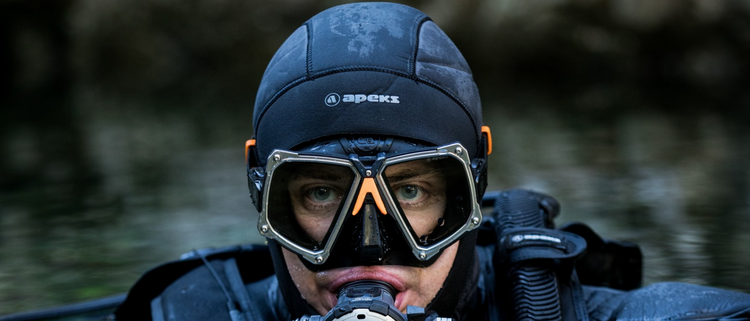 About Apeks
Apeks is an internationally recognized performance diving brand. It offers a wide range of products, from regulators to accessories, designed to enhance both the diving experience and safety at depth.
With its unwavering commitment to excellence, innovation and precision engineering, Apeks has established itself as a leader in the dive industry, meeting the needs of divers of all levels.
Offering the latest dive technologies, Apeks ensures divers explore the underwater world with confidence, safety and unparalleled enjoyment.