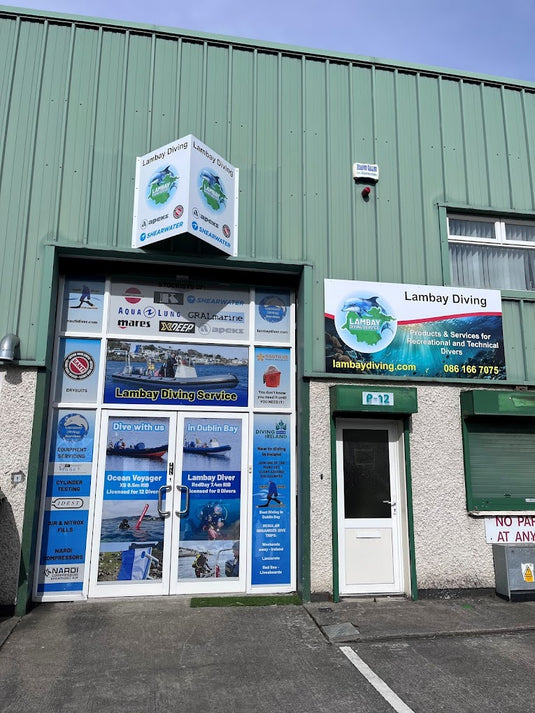 Our Store
Located in Rathcoole (D24) we are a full service dive shop offering everything you need for your next dive trip.
Our experienced staff of certified dive instructors will help you find the right equipment and services from top brands such as Aqualung, Mares, Shearwater and more.
We also offer maintenance service for regulators and cylinders.
Our shop offers a wide selection of quality wetsuits, regulators, tanks, dive computers, fins and masks.
Whether you are a beginner or an experienced diver, our team is ready to help.
Come and check out our dive shop today!